SONIC FACIAL CLEANSING BRUSH MASSAGER
Meant to be used with a face wash of your choice, this massager's pulsing mechanism enhances the exfoliating effects of its brush's nubby texture and leaves the skin feeling deeply clean.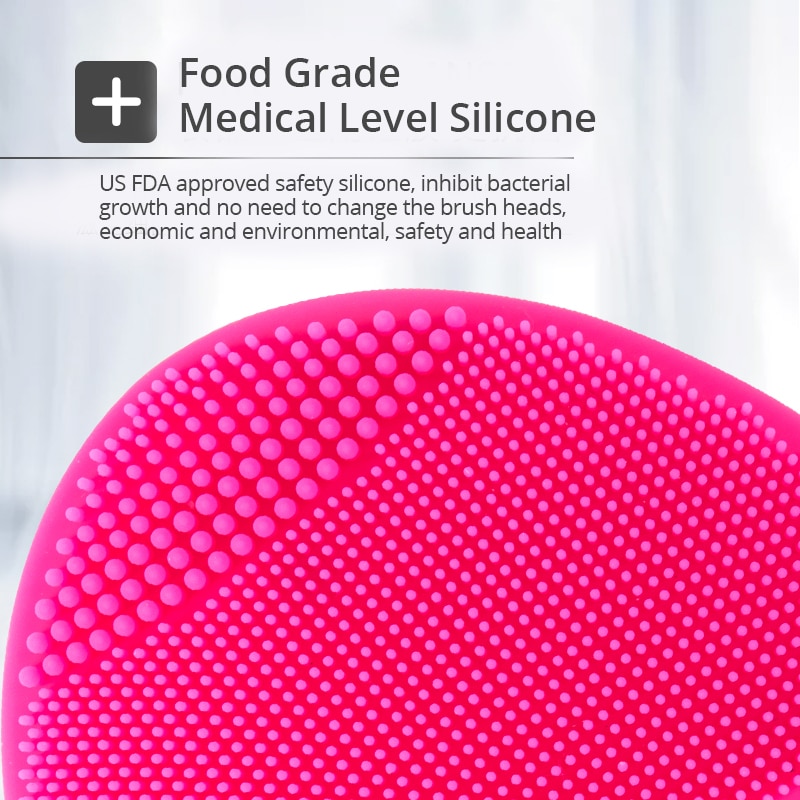 By now, you should 100% know that going to bed with your makeup on is the ultimate skincare sin. But did you know that so is washing your face in the shower (a big no-no because the water is often way too hot) and not washing your hands before you wash your face (because, errr germs?) That's where facial cleansing brushes come in. Not only do they have remove makeup and exfoliate, but if cleaned and stored properly.
We partnered with PayPal for the most secure payment option. You can use all international credit/debit cards. No account needed. We will deliver this product for FREE for 2-4 weeks for delivery!